Swarna Dental Clinic is dedicated to providing the most up-to-date general, orthodontic, and family dentistry. Our Clinic has grown to provide a world-class facility for the treatment of tooth loss, dental cosmetics, and advanced restorative dentistry.
Swarna Dentals is an advanced, High tech and ISO-ensured chain of multi-Speciality dental facilities in Kukatpally, Hyderabad, India. Our Focus is to give quality and agreeable dental care administrations to all patients situated in Hyderabad or from abroad.
Headed by Dr. Kiran Kumar T (BDS, MDS), Swarna Dental is a group of super experts that is devoted to conveying every single dental treatment under one rooftop.
Swarna Hospitals  is committed to offering world class dental treatment. We are privileged to bring state-of-the-art multispeciality dental procedures all under our roof. Our motto is to focus on high quality dental care at the most affordable cost.
Best
Service
We are dedicated to providing the best service possible, ensuring your Swarna dental health and satisfaction & provide the best dental services to our patients.
Best
Team
Our group of highly qualified dentists and other specialists exhibits a great degree of empathy, consideration, and comprehension.
Best
Prices
Get top-notch dental care at reasonable costs without sacrificing the standard of the procedure, the level of customer service, the dental supplies
Swarna Dental Hospital is successful due to its commitment to high-quality dental services, patient satisfaction, and specialized expertise. With skilled dentists and advanced technology, they deliver excellent care and personalized treatment plans. Positive word-of-mouth referrals contribute to their growth, while effective marketing and online presence enhance their visibility.
Continuous professional development keeps their staff up-to-date with the latest advancements. Strong leadership and efficient management ensure smooth operations and strategic planning. These factors collectively contribute to the success of Swarna Dental Hospital.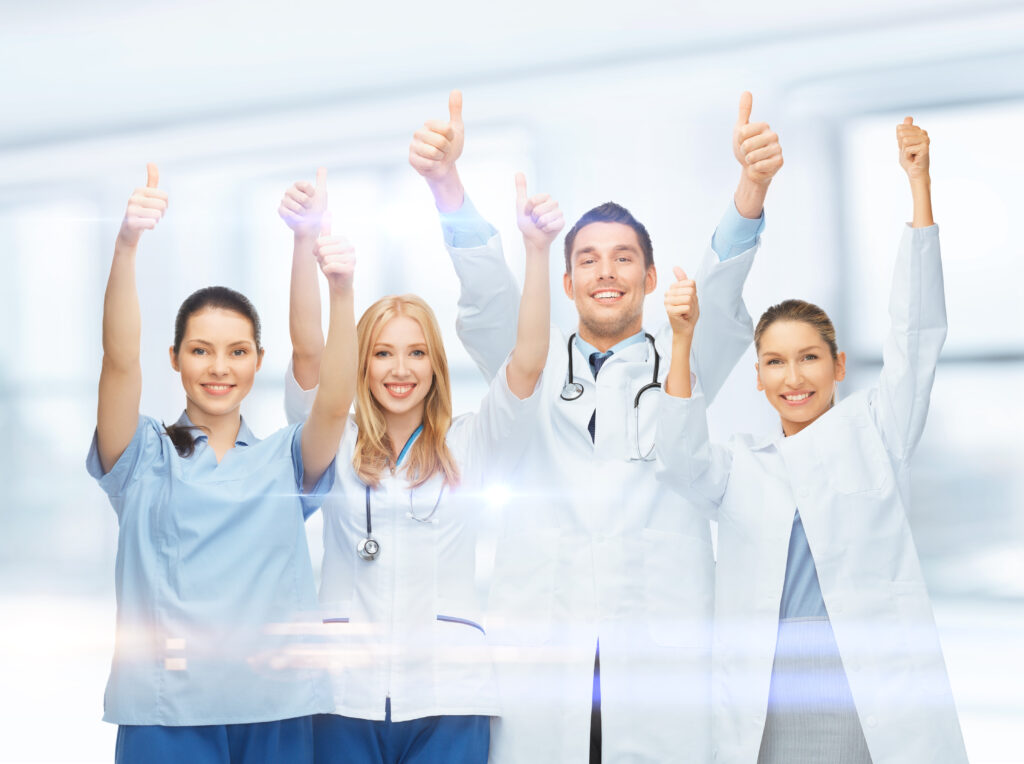 What people say about Swarna Dental Clinic
Gud treatment and quick response
Pavan Kumar Kotha
2023-07-15
Experienced Doctor and staff, Good and comfortable service, value for money and suitable for all kind of Dental problems.
sravan Yamsani
2023-07-14
Dr. Sai Kumar is the best doctor and well experienced into all the segments for teeth. I can just say a smooth and painless treatment is offered here.
Kurapati Chinni
2023-02-16
Dr.sai Kumar is the best dentist in Kukatpally..thank you soo much for the excellent dental care...thank you for giving me back my smile..I would definitely recommended this clinic ..
INDRAJA RAGANOLA
2023-02-11
Dr.sai Kumar was very good doctor,staff was good.overall good .
VENKATESWAR REDDY KASIREDDYSIDDAMMA
2023-01-09
Caring of patients are good
Lakshmi Bhavani
2023-01-04
It was a pleasant experience. He is very professional and takes time to explain what needs to be done and provides valuable advices.
I visited swarna dental clinic because of severe tooth pain. Dr.sai Kumar explained very well about my tooth condition and about the treatment procedure. I underwent root canal treatment it was painless. i am happy visiting here